Armor Seed is, and always has been, a farmer-focused company with the best interests of its growers guiding its direction. Today, we're one of the largest regional seed providers in the country with a strong market presence in the Mid-South and growing recognition nationwide.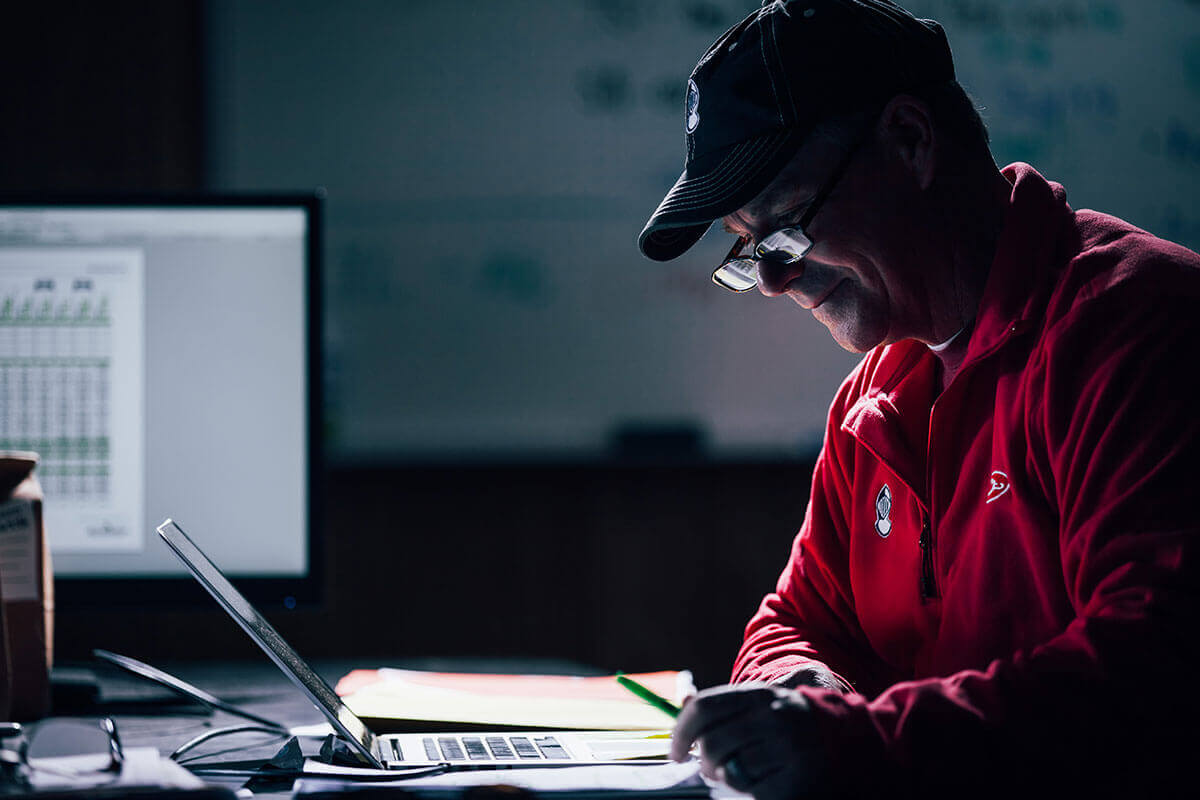 Armor Seed was founded as Cullum Seeds by Sherman Cullum in 1977. He worked hard to build that business until it was large enough to expand in 1985 with a state-of-the-art seed plant and a trusted family friend by the name of Carl Phipps as general manager. Nearly a decade later, Mr. Cullum sold the company to today's owners—that same Carl Phipps, his son Kelly Phipps, and Mark Waldrip.
In the summer of 1999, seeking consistency in an aggressive seed market, the partnership began building the "Armor" brand—first with Armor wheat followed by Armor-branded corn, beans and rice. The company focused on building a loyal following for the brand, always keeping the needs of the farmer as a priority. In 2010, Cullum Seeds officially became Armor Seed—proud provider of Armor Beans and Armor Corn.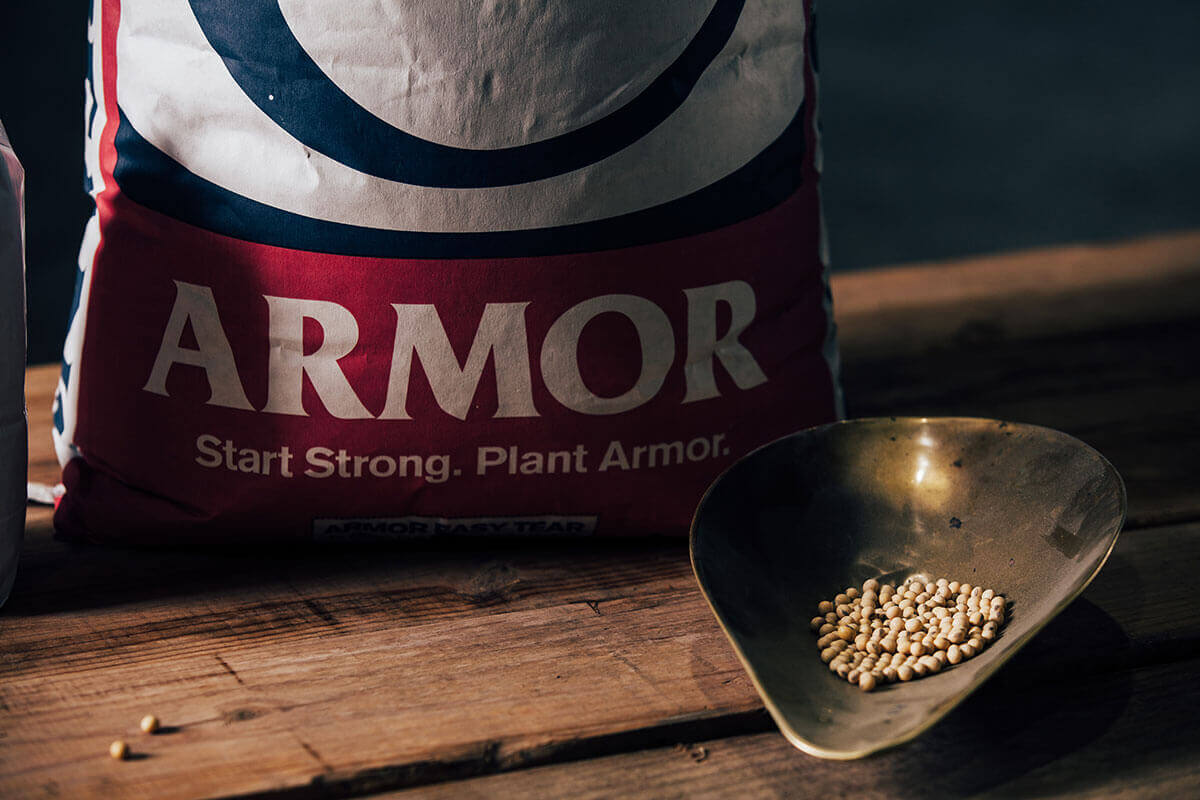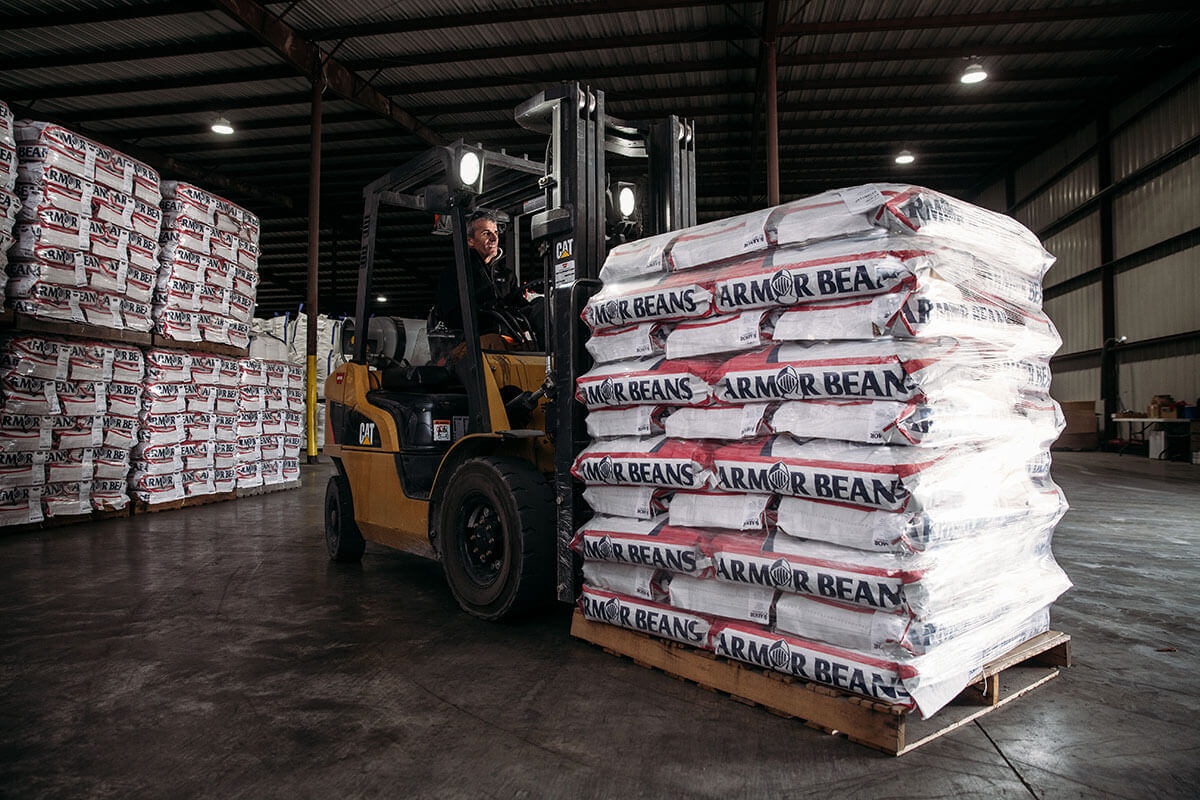 In the fall of 2017, the Armor Seed brand was acquired by WinField United with intentions of continuing to provide farmers with quality seed and exceptional service. Today Armor Seed is available across much of the United States.
The Armor Seed team is recognized as experienced, informed and knowledgeable. We put great effort into developing an innovative product line with the latest technologies tested for top performance and specifically suited to our growers' fields. We respect that no job is harder than a farmer's, and we appreciate the opportunity to partner with every farm family with whom we get the chance. Regardless of the market challenges the industry may face, we know for a fact—when farmers succeed, we succeed.